Traveling BC
Discover the beauty of British Columbia with travel tips from a local
Featured Articles
Looking for festive things to do to celebrate Christmas in Victoria? Here is a list of 15 Christmas events to check out this holiday season!
Looking for the best things to do in winter in Tofino? Don't let the weather stop you, here are the top activities & places to go in Tofino in winter!
British Columbia is home to ancient forests with massive trees. We cover exactly where to see these big old-growth trees on Vancouver Island.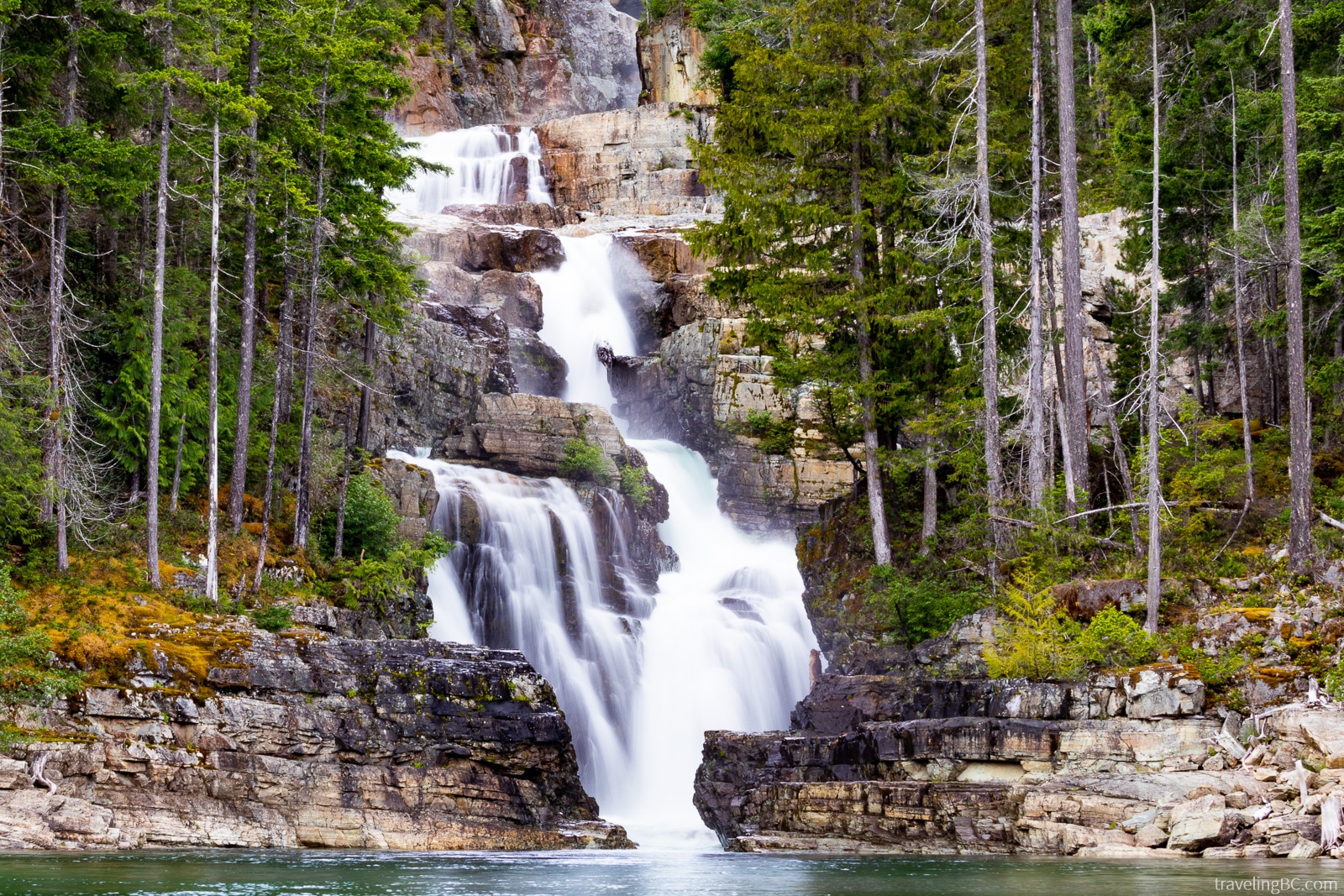 Sign up to our newsletter for more BC content!
Get exclusive BC travel content and offers straight to your email!
Latest Articles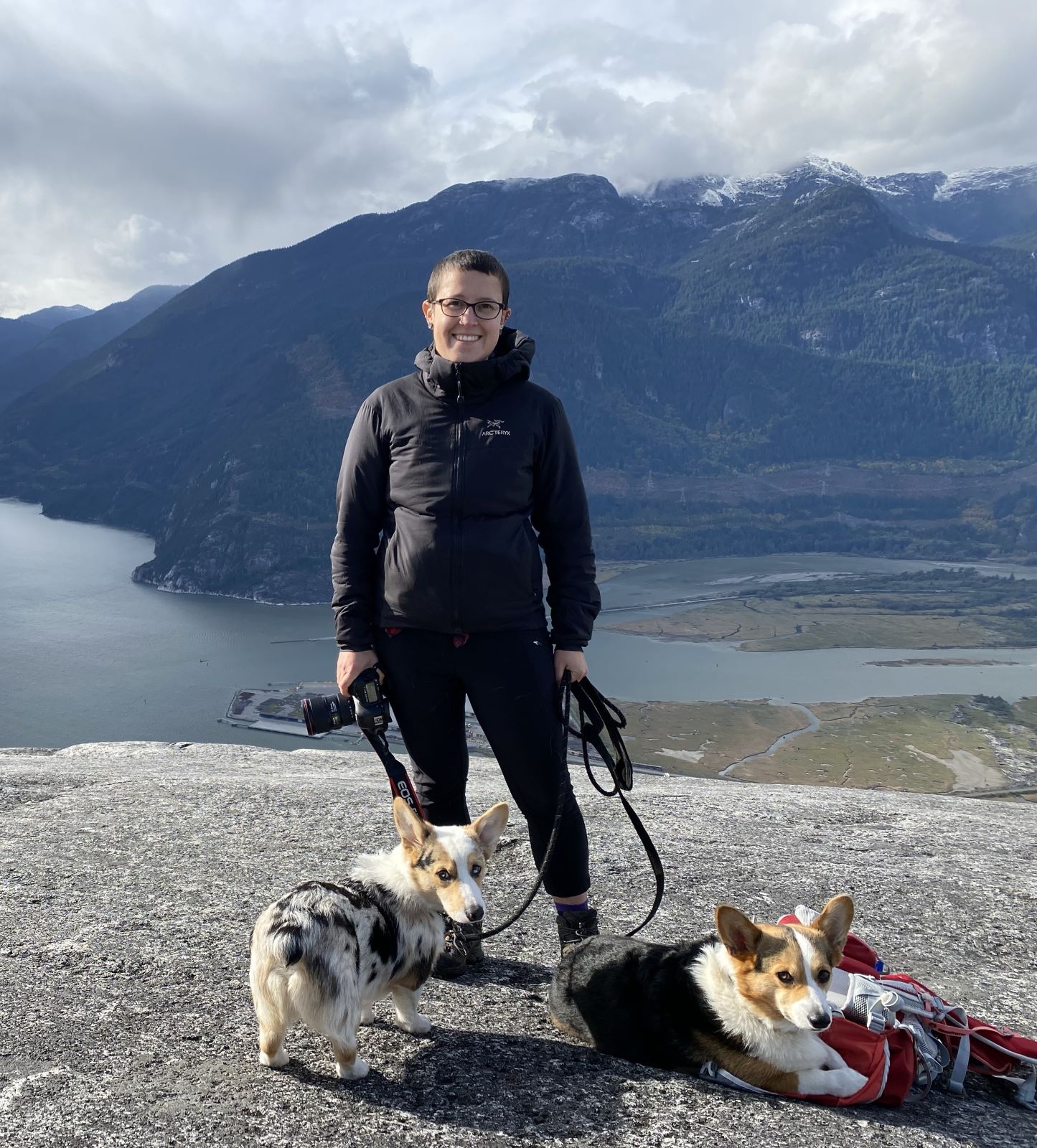 Hey, I'm Nicole!
I've travelled all over the world but my favorite place is British Columbia. I've lived in Victoria, BC since 2019 and spend most of my free time travelling around BC. My goal is to explore as much of this beautiful province as possible. Along the way I'll be sharing travel tips with you!